We've got something truly unique here, something that has absolutely no competition in the market. And guess what? YOU can be a part of it.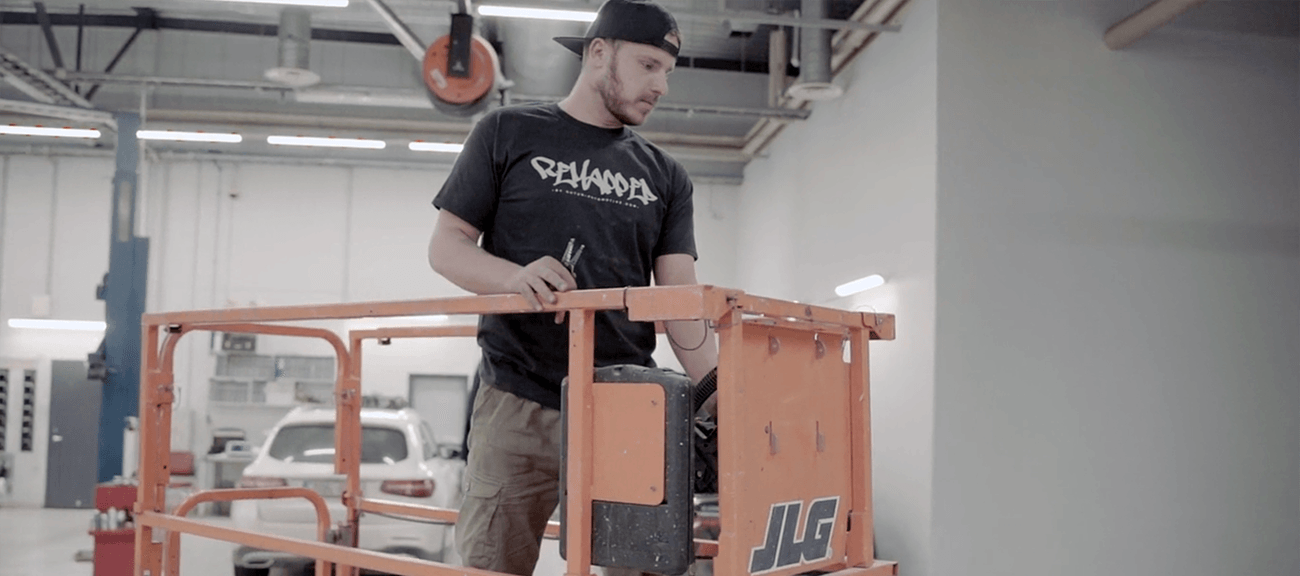 Tap into a new client segment to grow your business
We're offering you the chance to join our team as a partner or franchisee. Our business model is tried and tested, and we're confident that it'll be a roaring success in your area.
It's more than a business opportunity 
We're not just offering you a business opportunity, we're offering you a chance to be a part of something truly unique. Under a strong brand, you'll be joining a team of like-minded individuals who are passionate about delivering exceptional products and services to our customers, which include Mercedes-Benz and Porsche to name-drop a few.
And it comes with a full blown support
We won't just leave you high and dry, oh no. We'll give you tools, new technologies, comprehensive training and ongoing support to ensure your success in your battle against energy consumption.
Are you ready for the change?
So if you have a running HVAC business, strong knowhow on automation, and you're ready to take the leap to become a part of something truly special, fill out that application form below. We'll be reviewing your application and getting back to you as soon as possible.
Yes, we are ready to grow!